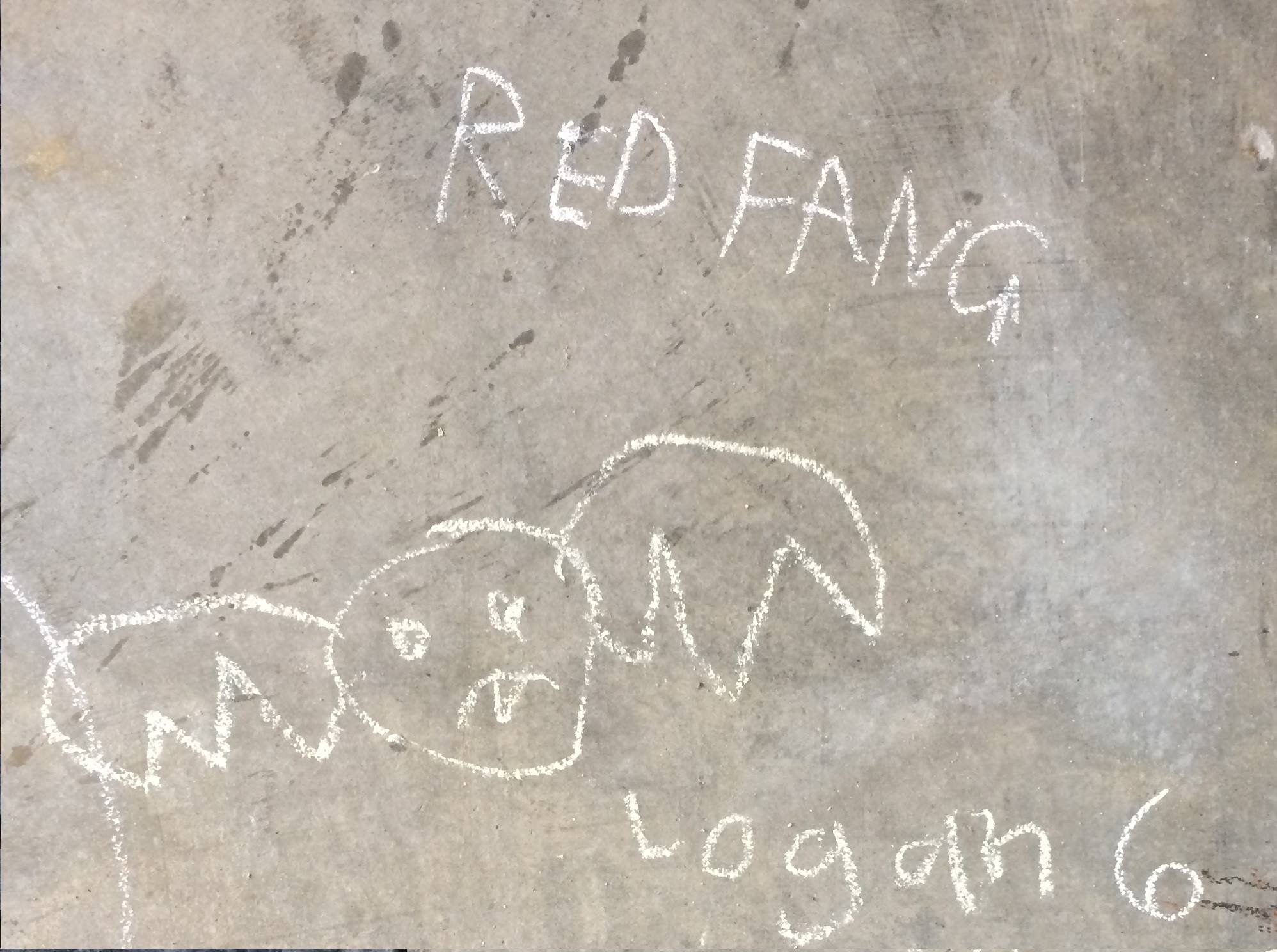 Children's drawings are radically fun to create at Lumel. They are always unique and challenging. The end product is wildly wonderful.
A Father's Day Gift
A moose in the forest - created for a Yukon dad who is a hunter and loves the outdoors.
Yukon Caribou
A Grade 1 class from Whitehorse Elementary designed a herd of Caribou for Canada's 150th Anniversary. The whole herd migrated to Whitehorse General Hospital and they happily smile at all who enter.
Challenge of the North Trophy
Two brothers designed the Quest 2018 Challenge of the North trophy. This is a musher heading over Eagle Pass a challenging design and a challenging pass for all the mushers. Click here to watch the creation of this piece!